Motion Graphic for Game Marketing
As a Motion Graphics Artist at Playstudios, my role revolves around crafting compelling motion video ads for the marketing team. It's not just about aesthetics; it's about conveying our brand's message through dynamic visuals.
These video ads serve as impactful tools that resonate with potential users and players. Some of these ads find their way onto major platforms, including Google Play Store and the Apple App Store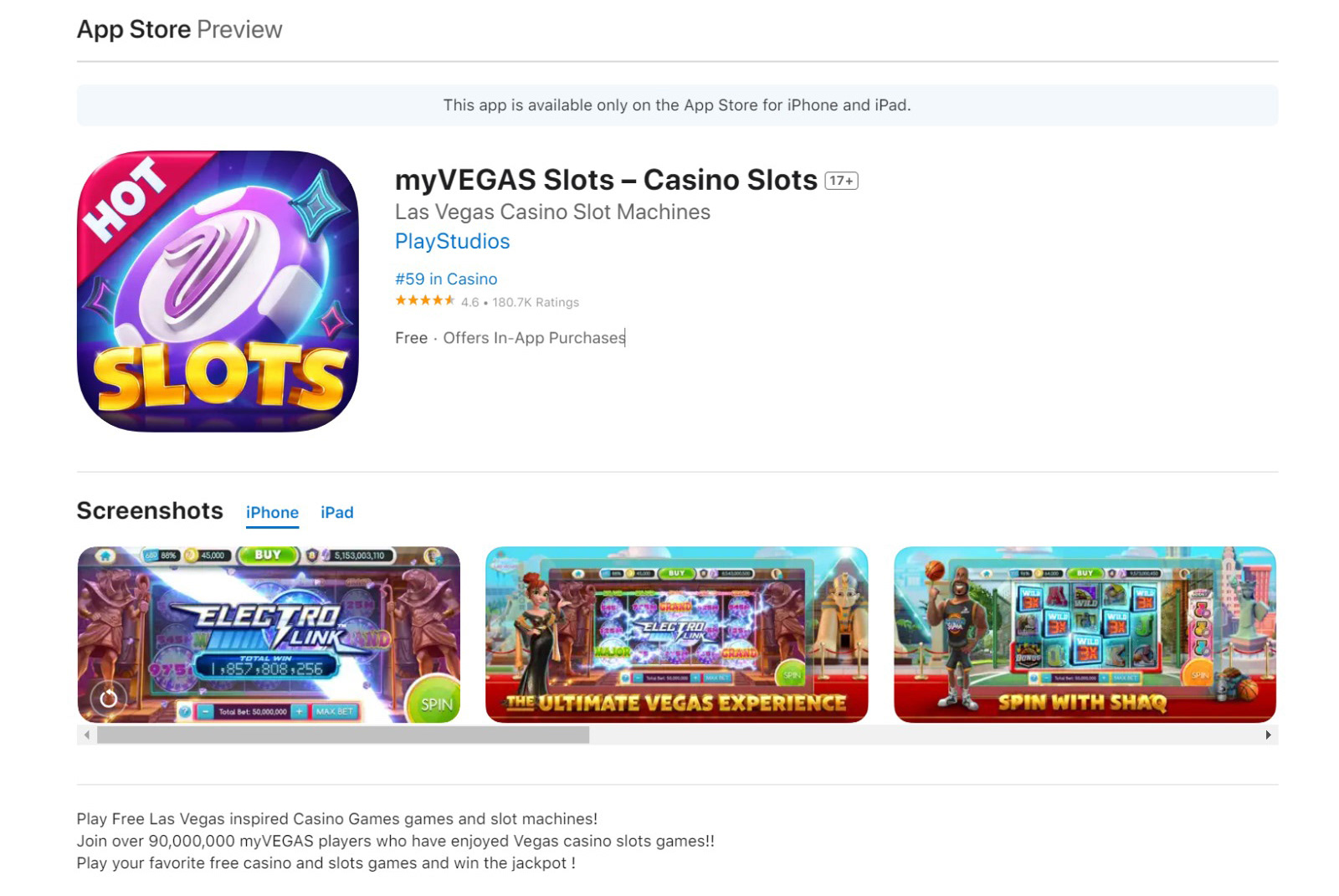 I am devoted to crafting advertisements for a single game. Within this game, a diverse array of themes unfolds, each possessing a distinct concept, color palette, and assets. Every theme is accompanied by its own unique promotional title, adding an extra layer of individuality to the campaign.
Furthermore, I leverage the power of combining real footage of people's reactions to the game with intricate motion graphics. This harmonious fusion allows for an added layer of engagement and impact in the ads. Additionally, I employ motion graphics to visually demonstrate the gameplay mechanics of the game. Through dynamic animations, I guide the audience through the game's mechanics, intricacies, and the exhilarating experience it offers.
Finally, I presenting a selection of my dynamic motion graphic creations tailored for game marketing at Playstudios. These visual masterpieces encapsulate the essence of our gaming products, effectively weaving together captivating visuals and strategic messaging.