2D Animation for Educational Content
During my time at Quipper as a Visual Animator, I had the exciting role of transforming academic concepts into engaging illustrations. Each project began with a brief that included academic content, often with a narrative or story to convey. My task was to make these ideas more relatable and understandable by creating characters and scenes that brought the content to life in a realistic and captivating way.
Each character that I illustrate is meticulously prepared for animation production. This involves a comprehensive process where I ensure that every detail of the character, from their appearance to their movements. This preparation guarantees that the characters not only look great but also move realistically and smoothly.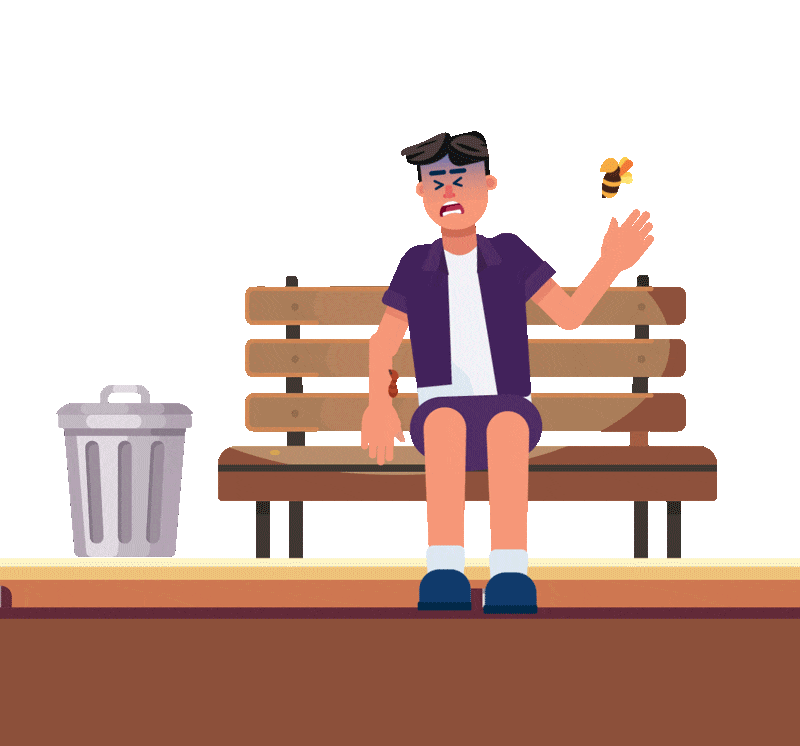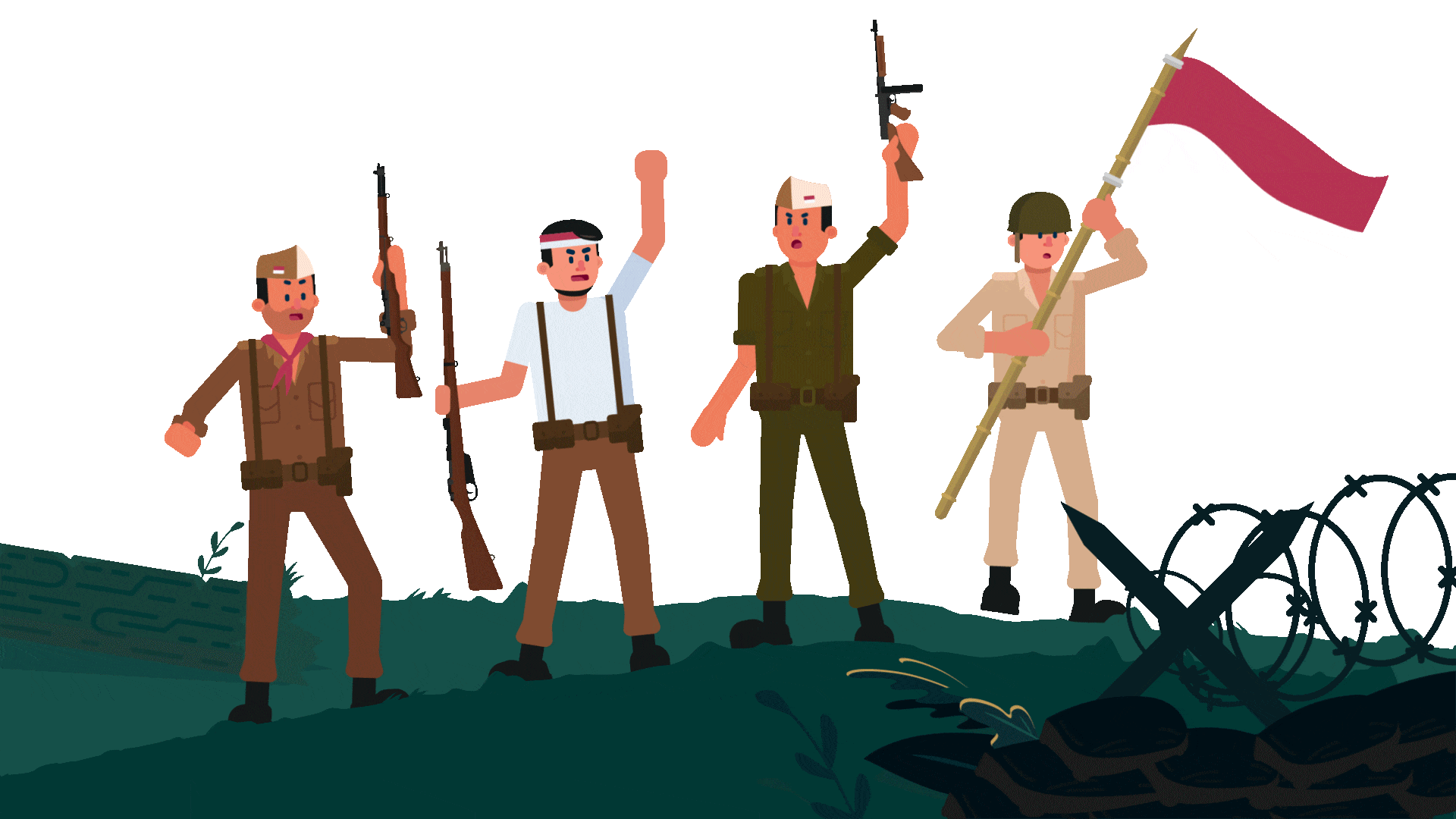 My responsibilities extend beyond character creation. In addition to crafting compelling characters, I also excel at designing captivating illustrations for backgrounds and various objects within the scenes. These elements are just as vital in creating an immersive visual narrative.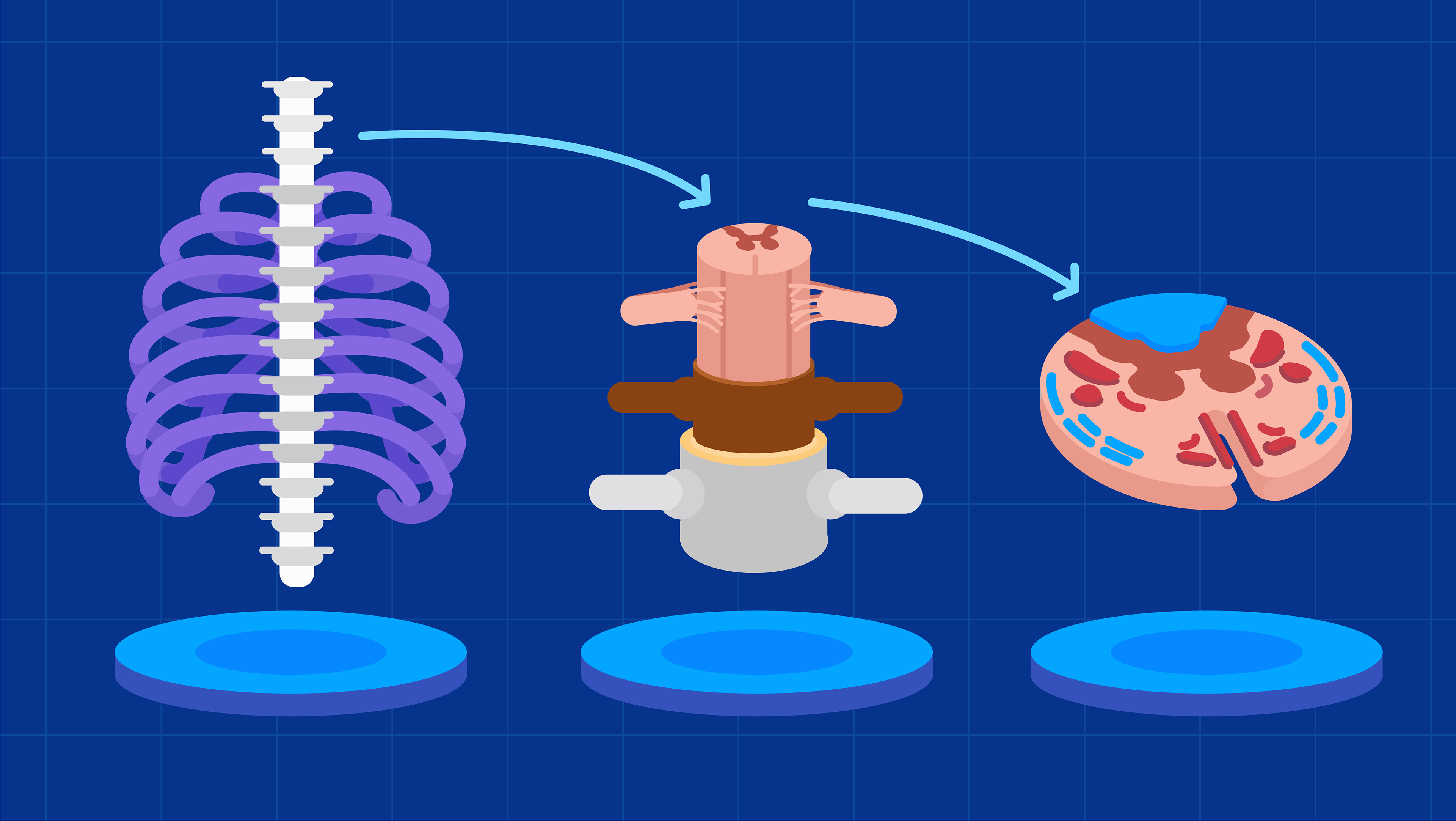 I'd like to showcase a selection of samples from my animation portfolio, which highlights my contributions to educational content during my tenure at Quipper. These animations exemplify my skill in conveying complex concepts through engaging visuals, contributing to an enhanced learning experience for students and users alike.
2D Animation for Characters Game Representation
In addition, my proficiency in 2D animation has been employed in animating characters for gaming promotions. I had the opportunity to utilize this skill for a freelance project commissioned by a client based in France. This project stands as a testament to my ability to bring characters to life through animation, contributing to the promotion and allure of the gaming experience.
​​​​​​​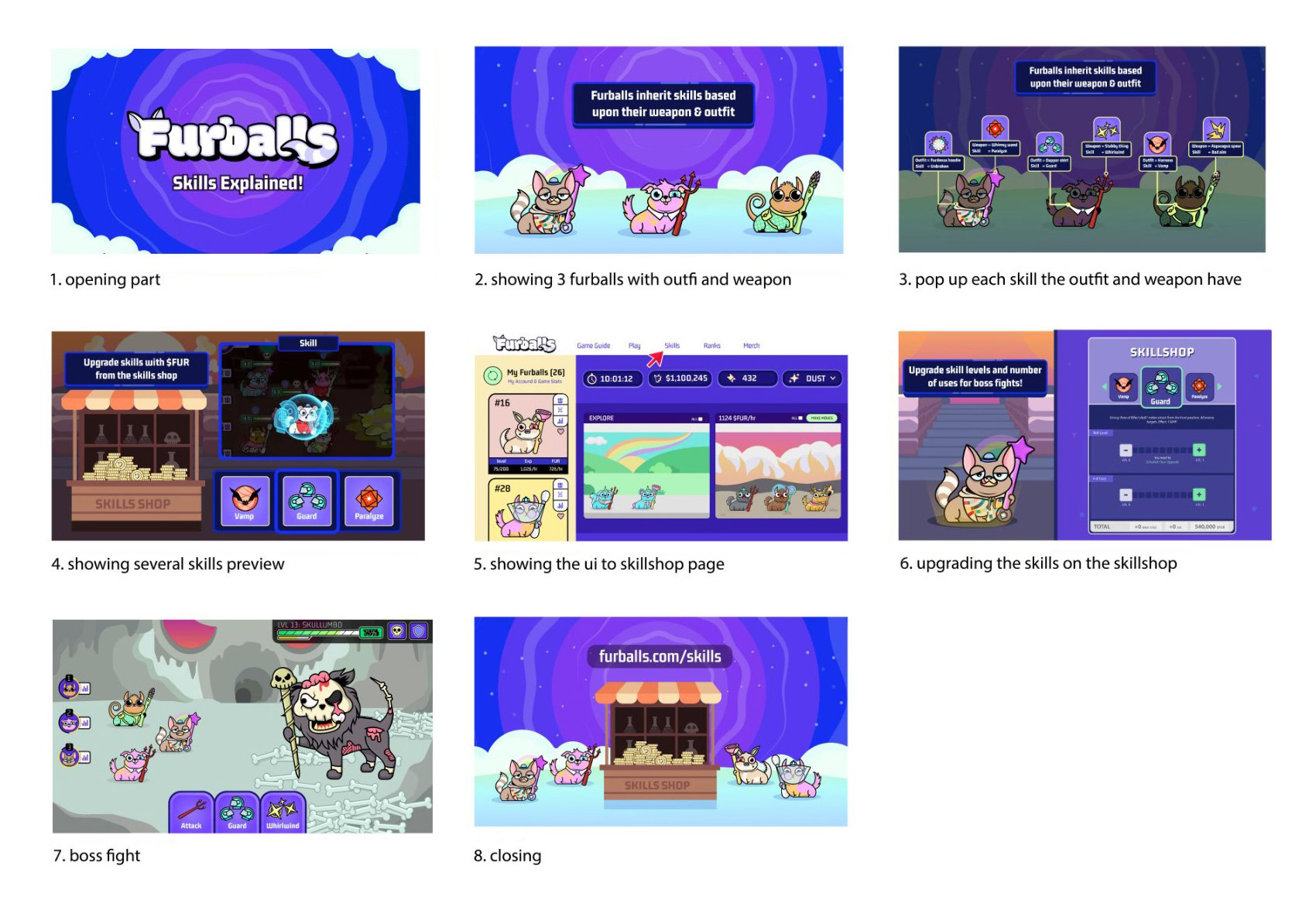 In this project, the client provided a storyline and all the necessary assets, allowing me to fully immerse myself in the creative process. My responsibilities included crafting a comprehensive storyboard that seamlessly translated the narrative into visual sequences. 
Subsequently, I seamlessly transitioned to the animation compositing phase, where I harnessed my skills to breathe life into the characters. The end result was a captivating and dynamic animation that not only met the client's expectations but also added a new layer of engagement to their promotional efforts.
If you're interested in exploring further, you can witness this project and more on their official website: https://www.furballs.com/. This platform showcases the captivating synergy of creativity and animation that I brought to their promotional campaign, highlighting the impact of my work in a real-world context.